If you want 100% of your donation to reach Maidstone Mencap, text MMCH42, followed by the amount you wish to give (e.g. MMCH42 £5), to 70070. For further details, visit JustTextGiving by Vodafone.
We have a Just Giving fund-raising page, which is ideal for those who wish to raise funds for the charity through sponsored events, such as marathons.
We accept donations by debit/credit card or PayPal via Virgin Money Giving. Your donation will incur a small fee (less than 3%) from Virgin to cover transaction fees.
And we are always very grateful to receive cheques in the post too. Please make cheques payable to Maidstone Mencap Charitable Trust Ltd; post to Cobtree Hall, Willington Street, Maidstone, ME15 8EB
.
.
Thank you to our regular contributors of food and/or supplies:
.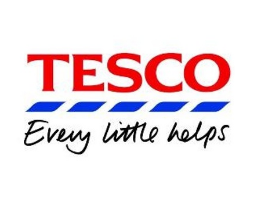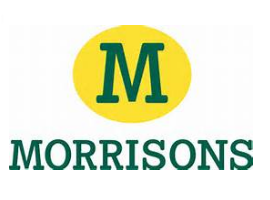 .
.
Thank you to the following organisations who support us through financial grants: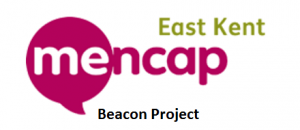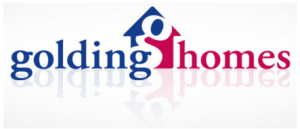 .
.
Thank you to the following who supported us in the sympathetic restoration of our lovely old church premises:
.

.
.
.
Thank you to all to those who donate their time and/or money to help us. Here are some photos (click photos to make larger and read caption) of those who have raised money for Maidstone Mencap:
.